Welcome to My Green Doctor!
We are the world's leading practice management resource for healthcare clinics, offices, and outpatient centers on environmental sustainability and climate change.
Since 2008, thousands of health professionals in 80 countries and most U.S. States have used our proven program.
You'll help your patients and their families to make wise choices as well.
Our motto: "Saving money, healthier communities"
My Green Doctor is for all health professionals and managers, is easy to use, and no science background is needed.
We have the experience to provide everything you need to become environmentally sustainable.
After registering, we'll send you a free certificate to display in your office, telling your patients that you are "Going Green"!
Let's get started! Watch now our Three Minute Video.
Learn how easy it is to add a few minutes of My Green Doctor to the agenda of each regular office organizational meeting:

Three-Minute Video: Getting Started

More useful tools at My Green Doctor:
Get started in just 15 minutes: Quick Start, Now !
Earn your Green Doctor Office Certificate in a few months: Certificate
My Green Doctor is also in Spanish: En Espanol
Our latest news: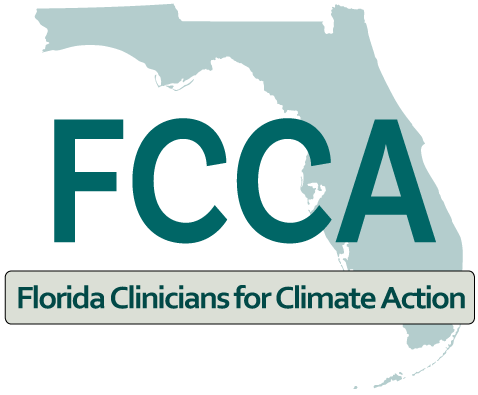 My Green Doctor welcomes the Florida Chapter of the American Academy of Pediatrics and Florida Clinicians for Climate Action as our 19th and 20th Participating organizations. We are here to help their members to save money and to create healthier offices and communities. Read about remarkable work of the members of FCAAP and FCCA: https://mygreendoctor.org/welcome-to-my-green-doctor/our-partner-organizations/.
World leaders are swarming to conferences to debate grand problems like COVID-19, poverty, inflation, trade, nuclear weapons, and climate change. Those of us who are not attending these meetings are asking whether the choices we make in own lives make any difference in the big picture. This month, My Green Doctor answers the question, "The Environment & Healthcare: Do Our Choices Matter?"  (reading time: 5 minutes):  https://mygreendoctor.org/blog-2/
My Green Doctor Foundation is a non-profit, charitable, 501(c)(3) organization that manages MyGreenDoctor.org and MyGreenDoctor.es, and provides free educational materials to healthcare practices for their waiting rooms. Read more about our work and how you can get involved: https://mygreendoctor.org/welcome-to-the-mgd-foundation/
Our Participating organizations provide My Green Doctor as a money-saving membership benefit. Your organization's Discount Code will save you $60 instantly and make My Green Doctor free to your entire practice. Email us if you need the Code: [email protected]